Once again the wheel has turned and we are at the longest day of the year! The sun is lingering far into the evening, and the summer heat is starting to linger. One of the joys of Colorado is that the shade is still cool, and the nights chill everything nicely.
Get the house decorated up for the summer with a colorful wreath from
WillowgaleDesigns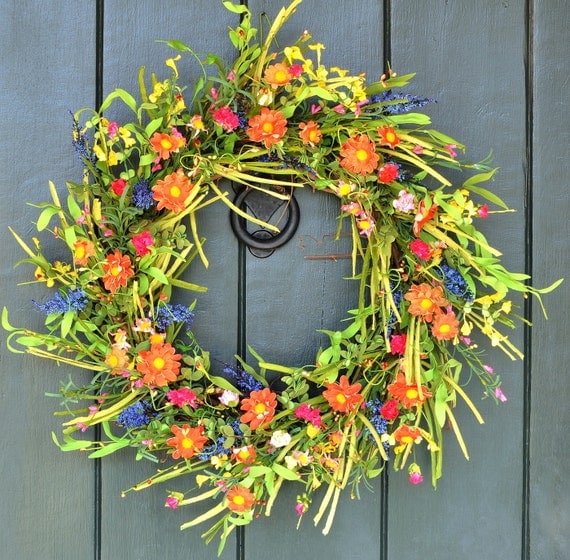 Get gussied up for a warm evening party with this classic print dress from
CruelCandy
Liven up an outfit with a touch of spring meadows, this lovely pendent by
MaggieJonesEnamels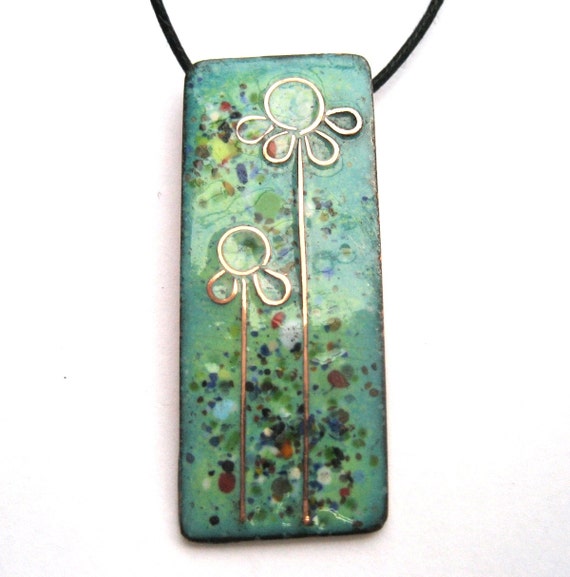 If you're feeling Crafty, make your own solstice time yarn from the hand-dyed roving by
TheCritterRanch
. Remember, it's cooler to spin the wool than to have a pile of it in your lap while knitting!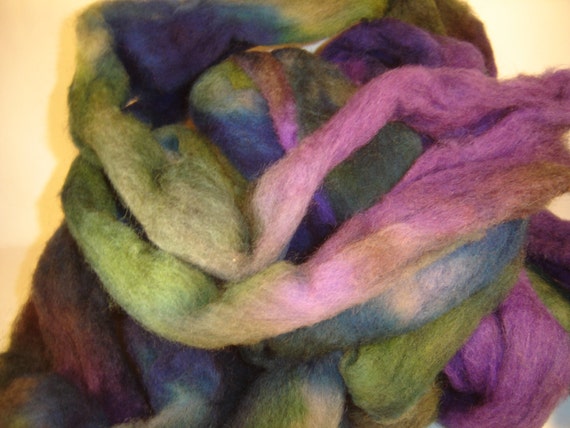 Or, for an even more hot-weather-friendly craft, try this summer time cross-stitch pattern by
ColorfulCrossStitch
.
Whether you plan to drum down the sun around a mighty bonfire, or just toast the longest day of the year with a cold drink, enjoy your Solstice!