Don't let the summer's heat fool you, it is never a bad time for hot tea! Find a shady veranda with a cool afternoon breeze, and pull out your scones!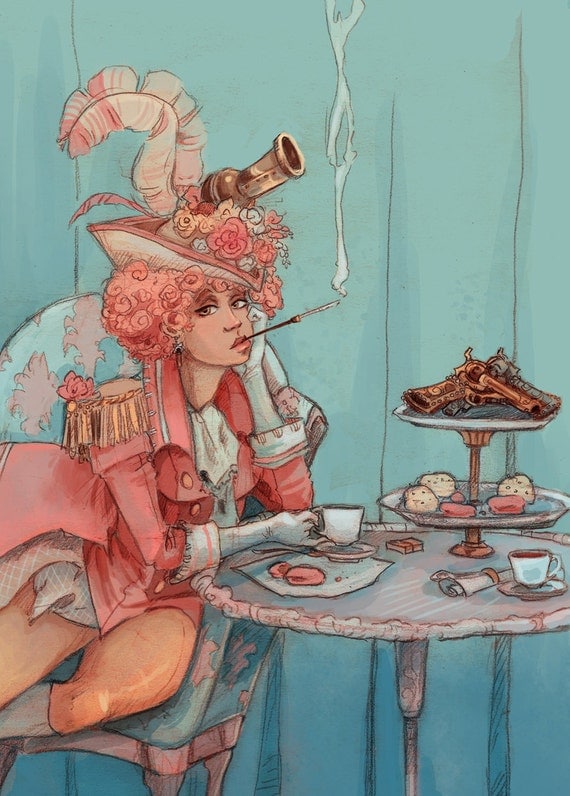 Like this fine lady, waiting for a duel. From
TheGorgonist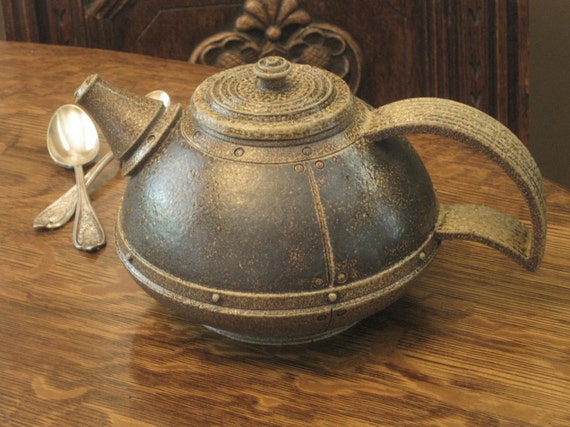 First one will need a suitable teapot, this one from
Industrial Safari
is just the thing!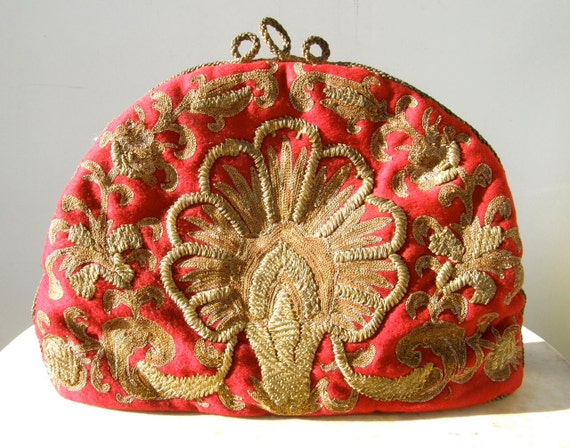 OnceUpnTym
Offers this lovely gold thread cozy, just the thing to keep your tea brewing right.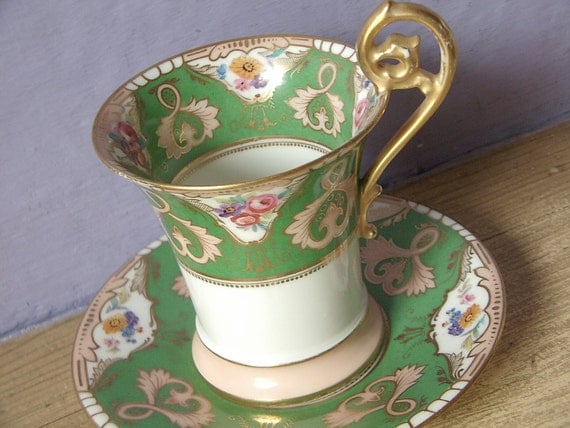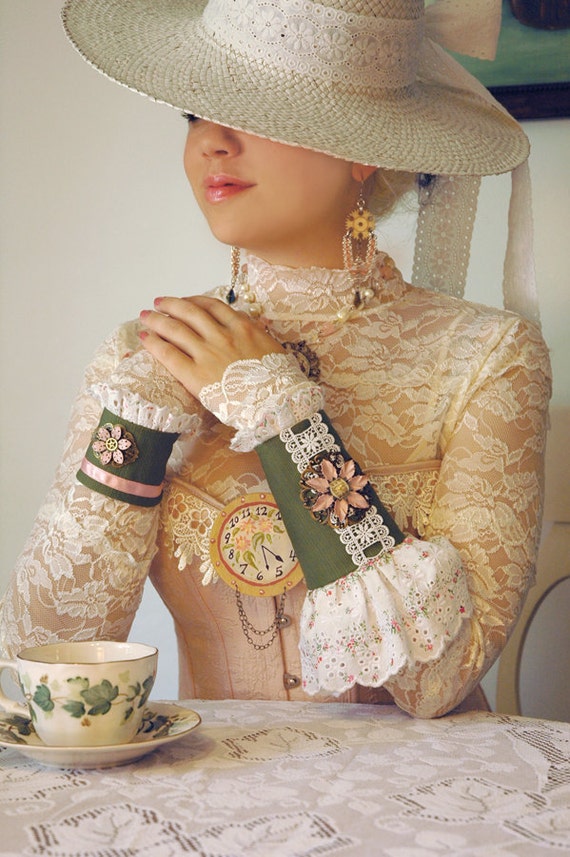 And these fine wrist adornments will accessorize the tea-going lady with class! Made by
BionicUnicorn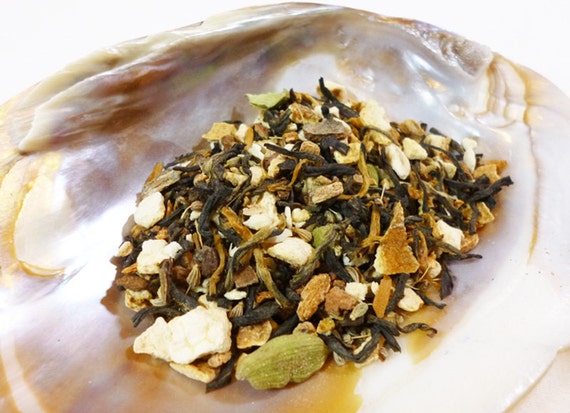 Let us not forget the brew itself, I'm rather fond of this Requiem from
DryadTea,
spicy and mysterious!
Don't forget a fan and a proper assortment of wee treats, it's tea time!