I don't often find myself wishing that time moved faster, but an unseasonably warm winter has made me crave the warm wet blooming of spring. Let's get green!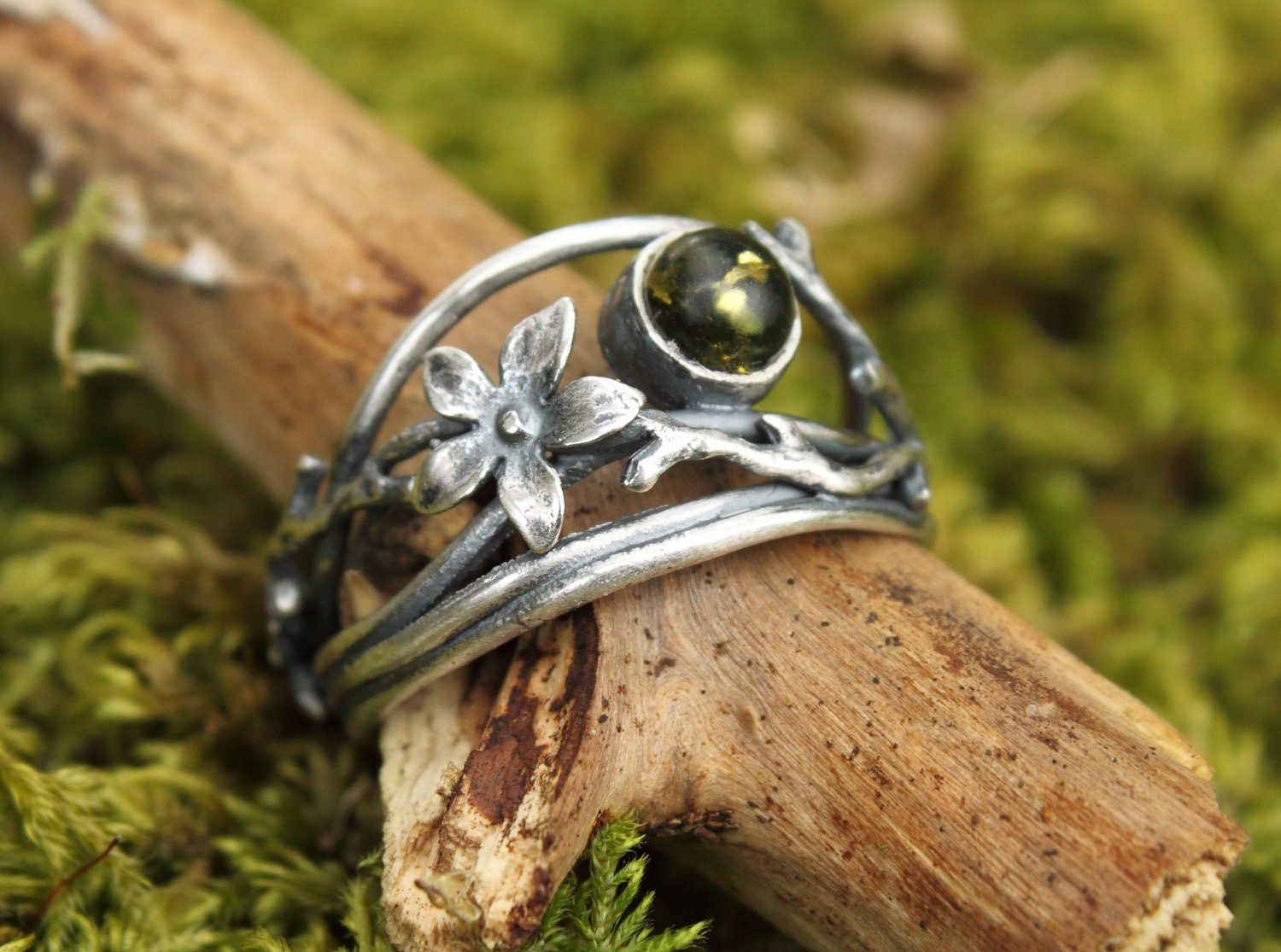 A fabulous bloom with the green remains of an ancient tree! Made by
Dreamspell
.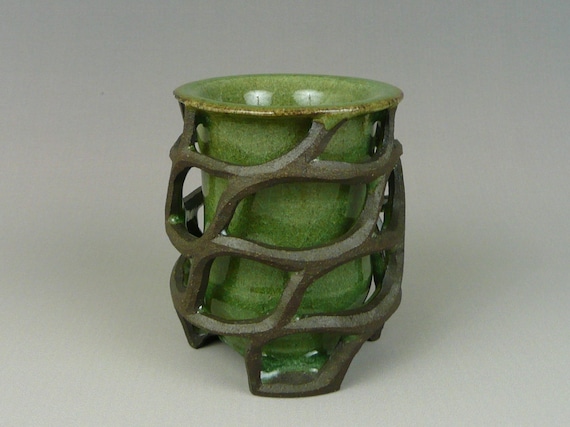 Brilliant take on a mug, this handle wraps all the way around! Hand-thrown and finished by
MudonMyMind
.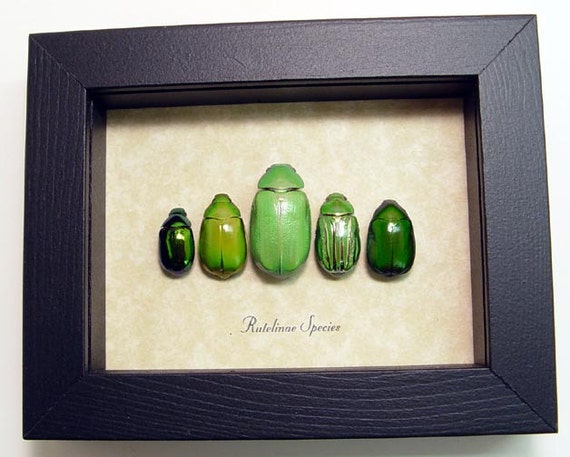 Spectacular specimens of green from the animal kingdom, an unexpected touch of spring! From
RealButterflyGifts
.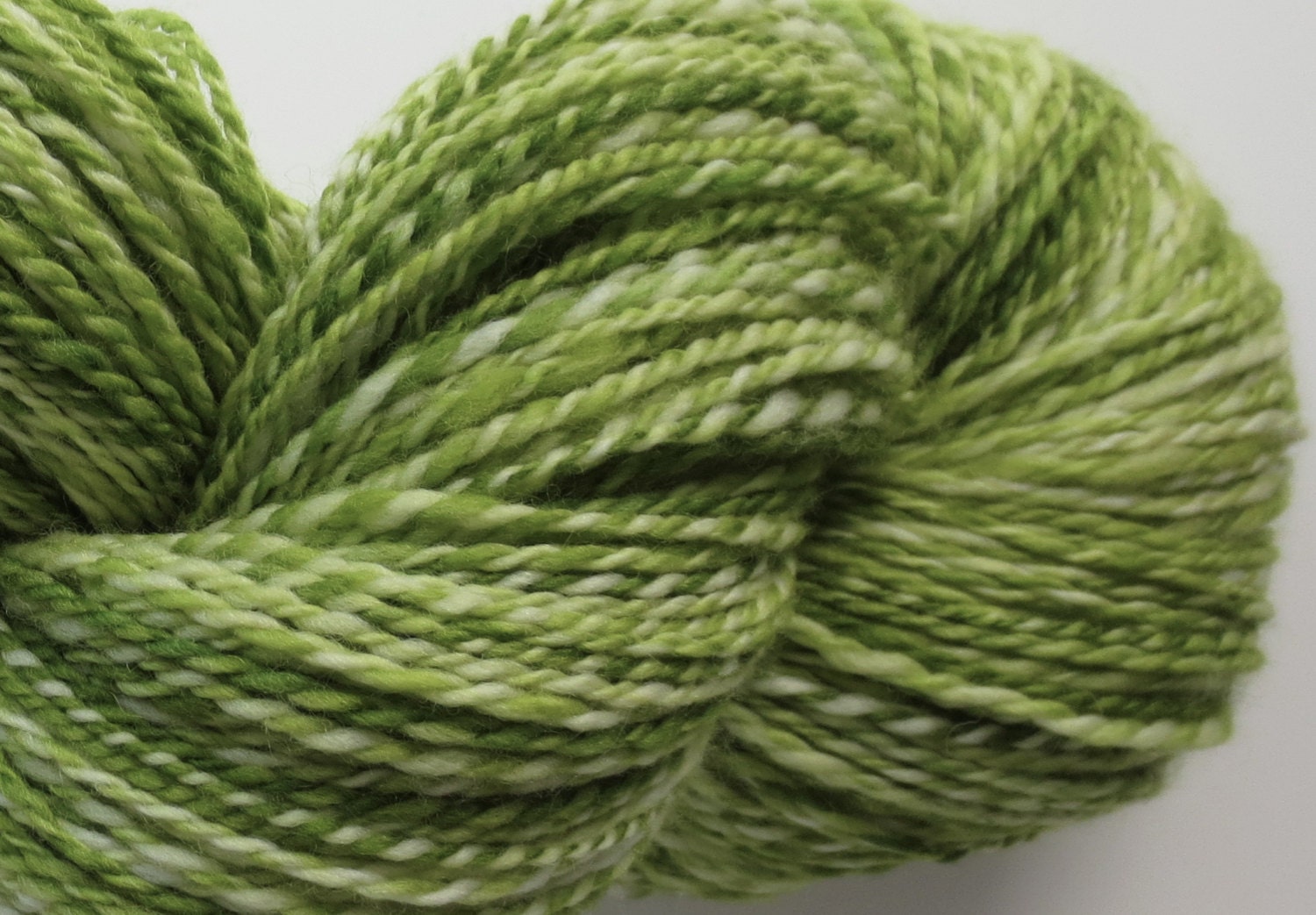 Delicate greens that remind me of a small bud pushing out from the earth, and fluffy merino. This win-win hand-spun by
SpunbySuzanne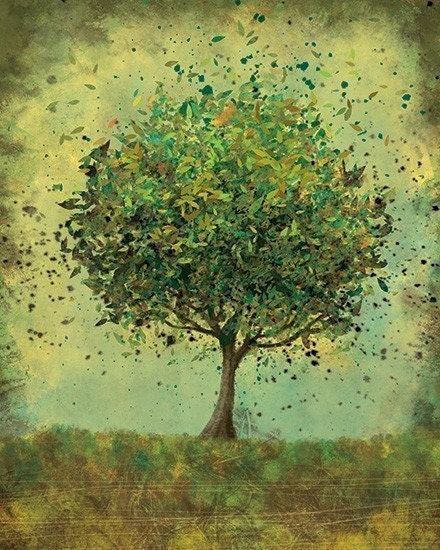 This glorious tree from
PaperMoth
could be fresh spring buds, redolent summer shade, or the first hint of autumn. It is a "Welcome Change" indeed!
I am currently preparing to sprout seedlings inside, and already making my list of garden task. But I know that we need plenty of snowfall to keep all our plants from wilting away like last year! Are you preparing for spring? Or savoring the last snows of winter?