Today marks Imbolc, also traditionally known as "Candlemas" and"The Feast of Lactating Ewes". Whatsa matter? Don't have any ewes around your house that are ready to start lactating? You can still enjoy a touch of Imbolc, get a glass of milk, a warm wool sweater, and some sheepy friends to join you...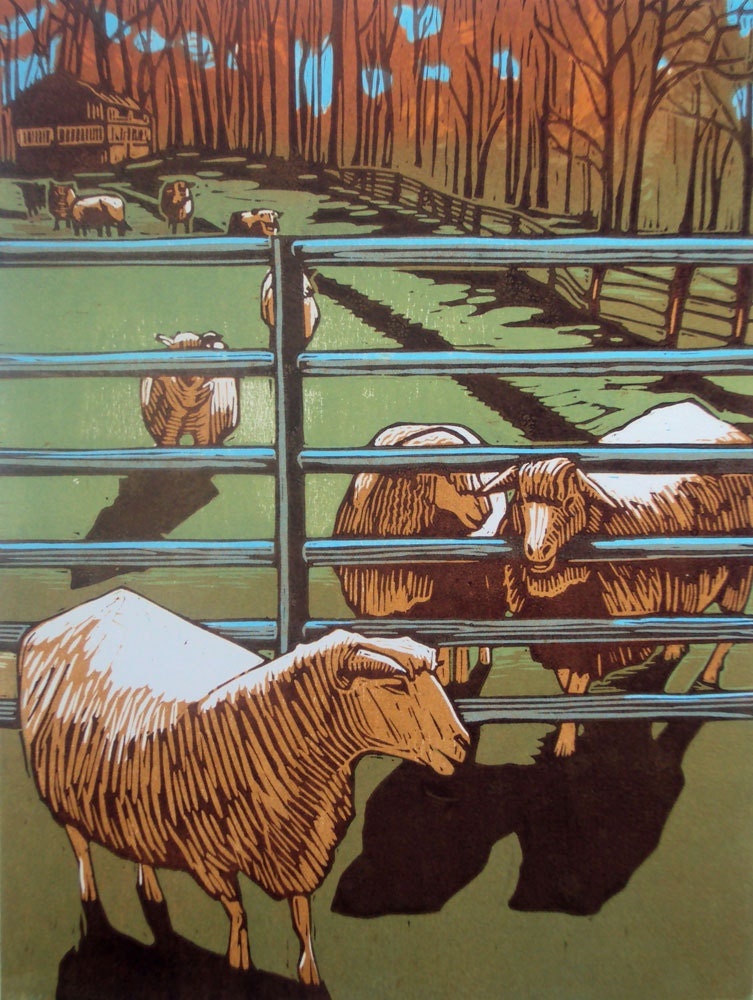 Fabulous block print
by EdamamePress
, a view of the world from a place where lactating ewes are still noticed.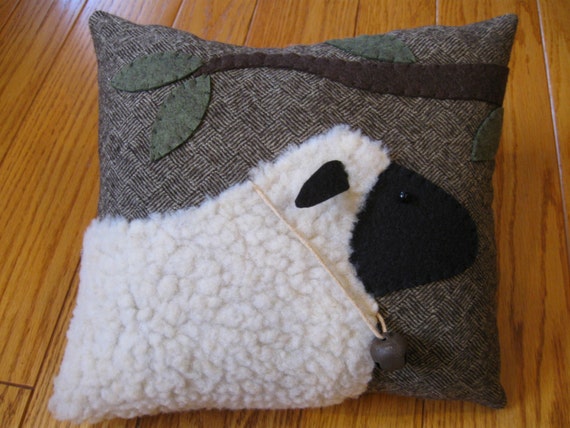 Settle in on a fluffy sheep pillow from
JustPlainFolk...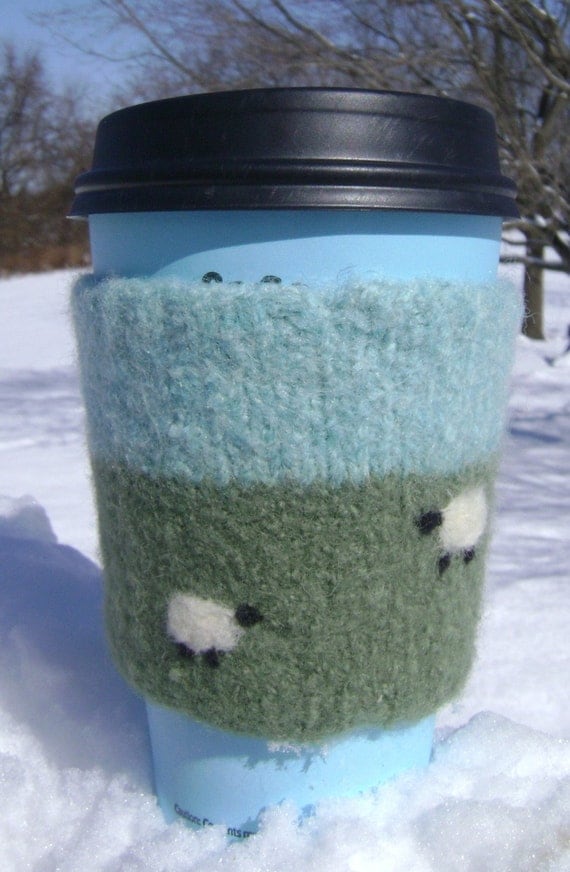 And wrap up your hot beverage of choice with this cute warmer by
PurlandJune.
Cozy up with this bowl from
MiriHardyPottery
to corral your wildest wooly projects...
And knit with these piratey stick from
Scary2Merry
for added sass.
Or just keep this little wooden friend around, made by
OutsideEverywhere
. Toys are for all ages after all!
Light a little fire this weekend to remind yourself that spring is coming, and until it gets here you can still enjoy our ovine friends!